Join Our Family!
Please submit your résumé/CV to hr@wkfluidhandling.com. We will review it in a timely manner and respond promptly to applicants who are well-qualified for positions at White Knight. Please understand that we receive many applications, and we do not respond to every application. Thank you.
Contact White Knight for more information.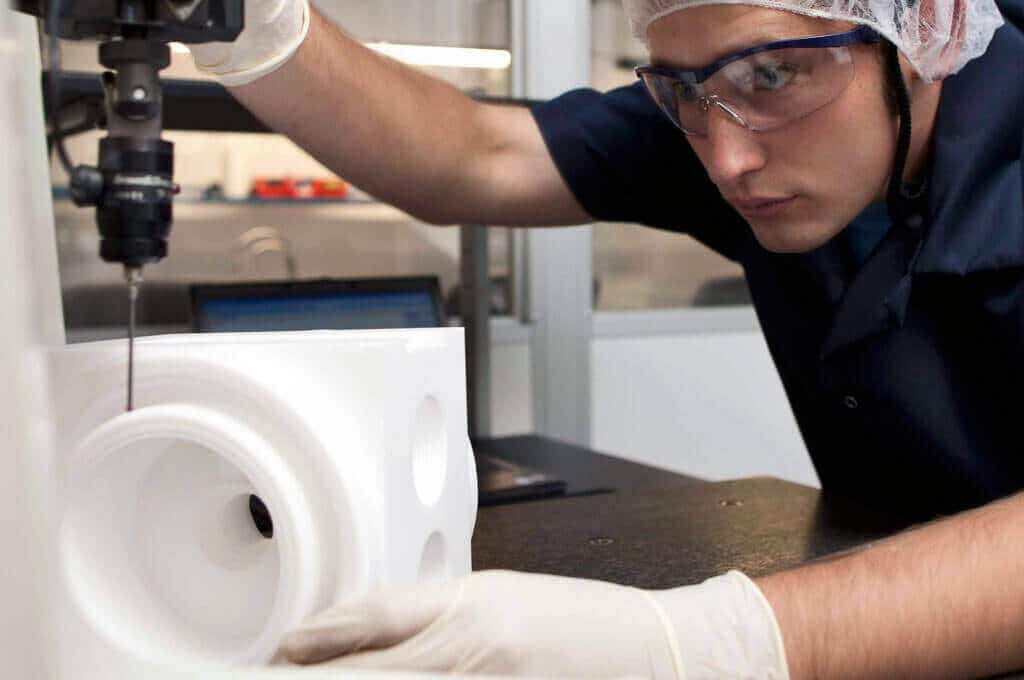 White Knight Fluid Handling, Inc. is a subsidiary of Graco, Inc.
Graco manufactures and markets premium equipment to move, measure, control, dispense and spray a wide variety of fluid and powder materials. What does that mean? Well, we pump peanut butter into your jar, and the oil in your car. We glue the soles of your shoes, the glass in your windows and the screen on your phone. We spray the finish on your vehicle, coatings on your pills, the paint on your house and texture on your walls. Graco is part of your daily life.
Graco has excellent opportunities available to individuals who want to be part of fast-moving, growing company – especially candidates committed to quality, innovation and solving customer problems. Graco was proud to be named a Best Place to Work in Manufacturing and Production by Fortune Magazine in 2016, 2018 and 2019.
Proven Quality. Leading Technology. Launch your career with White Knight!
White Knight offers attractive compensation, benefits and career development opportunities. White Knight's comprehensive benefits include medical, dental, stock purchase plan, 401(k), tuition reimbursement and more.
Our expectations are high. That's why we are always looking to hire the brightest and the best!