Gauntlet Filter Housing
Filter Housings for Temperatures up to 210°C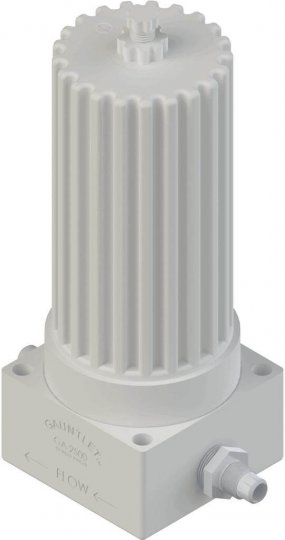 Overview
Gauntlet filter housings (GA 2500) contain no metal parts and allow for changing filters without disconnecting liquid lines. They are ideal for high-temperature applications (up to 210°C). Their Synchro-Thread™ design utilizes face and diameter seals to provide reliable containment. The bellows and jack screw stabilize the filter in thermal cycling applications and allow for inverted installation.
Safe, leak-free operation
No metal parts
Synchro-Thread™ design provides face and diameter seals with doubled thread strength for complete, reliable containment
Upright and inverted installation options available
Bellows and Screw to keep filter in place even when inverted and in the event of thermal cycling applications
Change filters without disconnecting inlet and outlet lines
Easy to install with industry standard fluid connections without NPT threads
Designed to allow for thermal cycling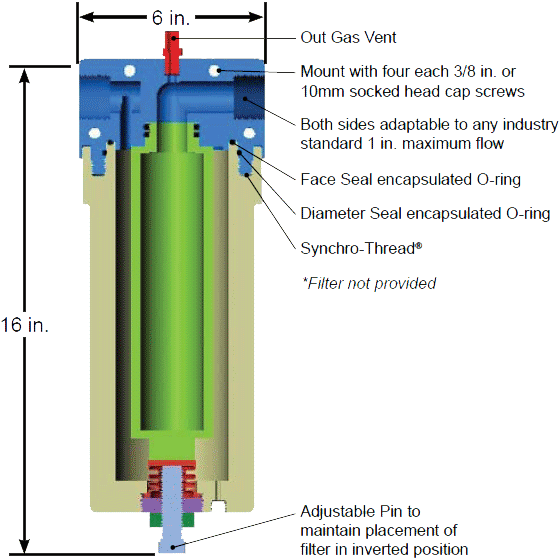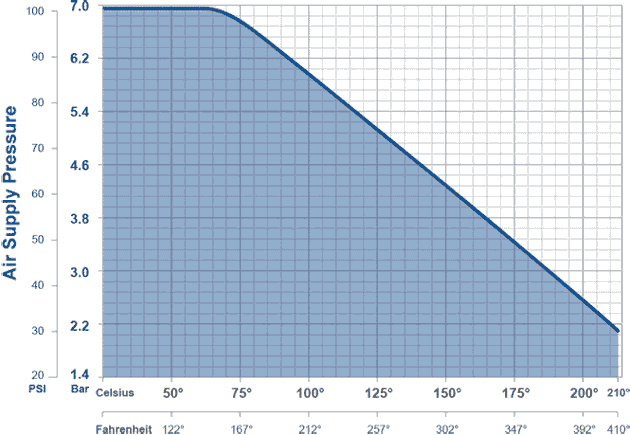 * Temperature and pressure limits for filter cartridge may differ. Please reference filter cartridge literature provided by the manufacturer.