White Knight Centrifugal Pumps
Centrifugal Pumps with Magnetically Levitated Impellers for Smooth, Continuous Flow
Overview
PCA300 pumps feature a magnetically levitated impeller that is rotated independent of its stabilization functions. The pump offers continuous, steady flow without pressure pulsation. Its process-safe PTFE/PFA flow path is ideal for ultra-pure wet process applications. They are precisely controlled by electronically regulating the impeller speed.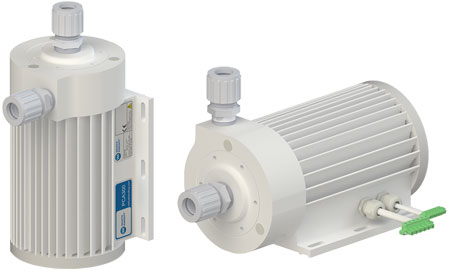 Magnetically levitated and driven impeller
Motor rotates impeller independent of stabilization functions
Process-safe PTFE, PFA flow paths for high-purity chemicals and DIW
Leak-free tongue-&-groove seals
Low particle generation and low-shear improves process yields and increases filter life in CMP recirculation
No valves, bearings, rotating seals nor mechanically contacting parts
Reduced wear increases up-time and minimizes maintenance costs
Reliable, safe operation
Flow rates ≤ 140 lpm (37 gpm)
Discharge pressure ≤ 150 psi
Differential pressure ≤ 69 psi
FEP-coated cables
Various fitting options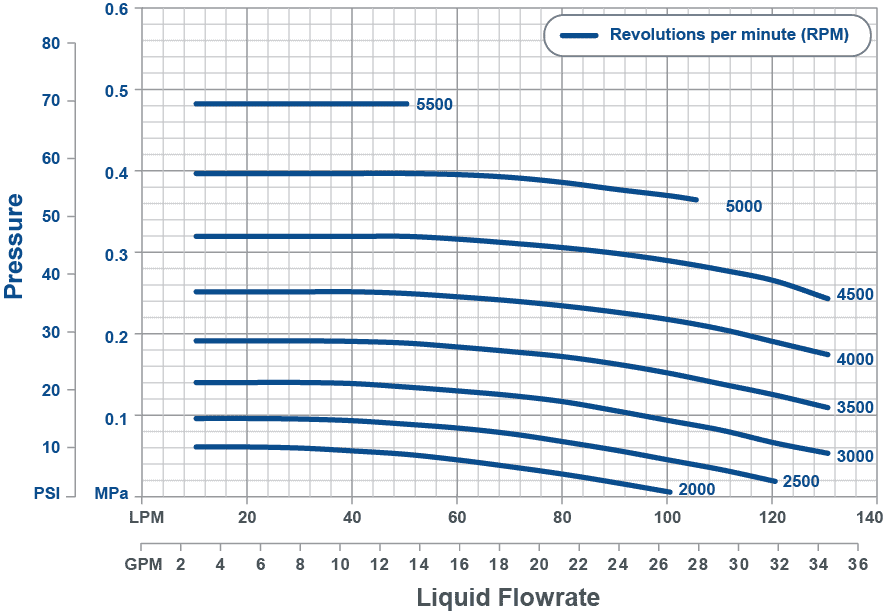 *Graph is for reference only. Performance was measured utilizing 1-1/4 in (1-1/8 in ID) liquid lines with 1 ft flooded suction. Performance may vary in your system. Chart represents flow at 5,000 ft, adjusted to sea level.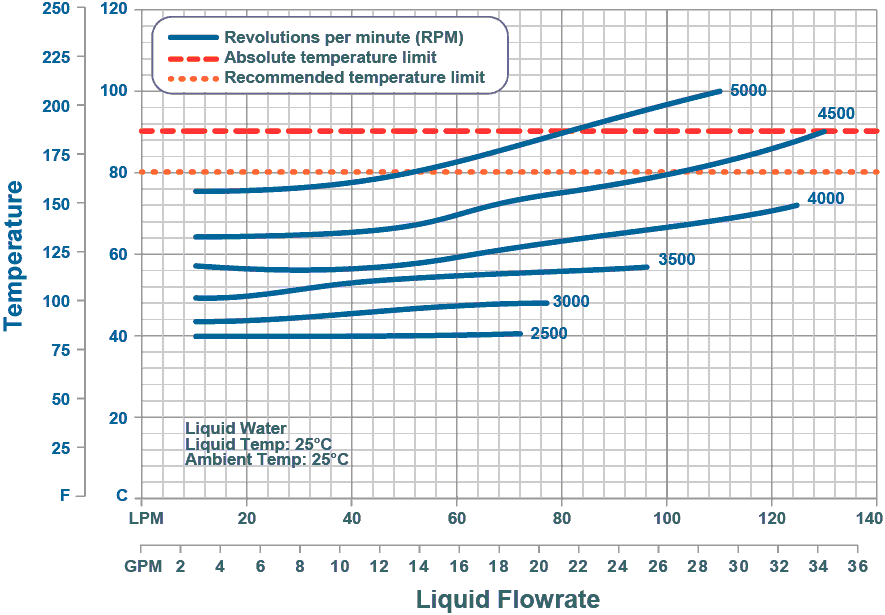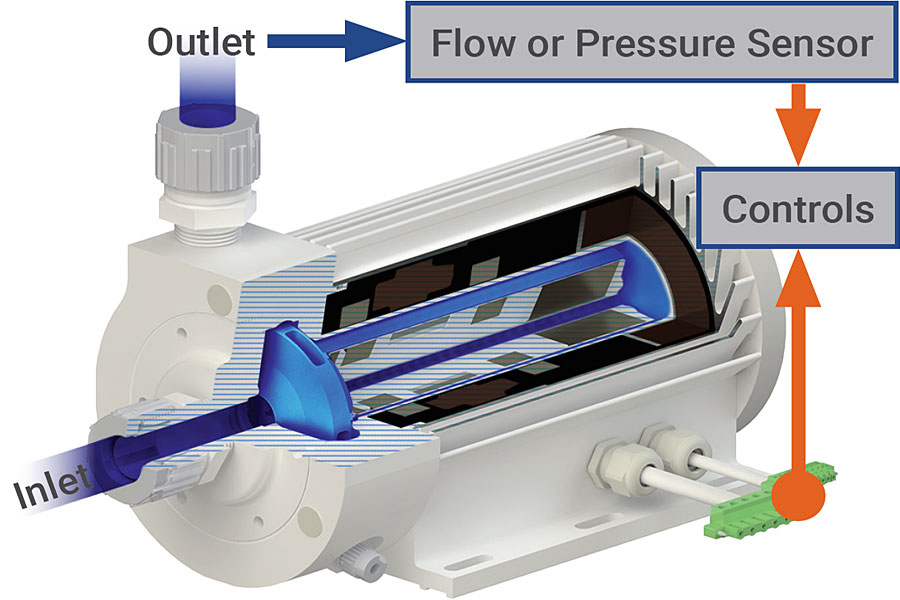 Fluid enters through the impeller eye and is accelerated by centrifugal force created by the impeller rotation. The impeller is rotated with magnetic coupling and levitated by a magnetic bearing system. These magnetic systems prolong pump life as there are no mechanical couplings or seals to wear and fail.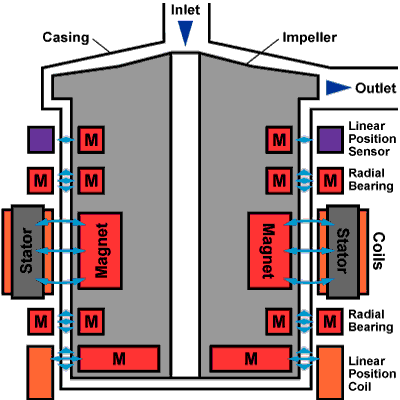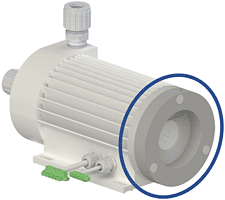 Cooling module enables continuous operation throughout the flow curve with fluid temperatures up to 90°C. Use of the module requires 8 SCFM of air at 30 psi air supply.
PCA300 Controller Dimensions
PCA300 Power Supply Dimensions
Model

PCA300

Maximum Flow Rate*

≤ 140 lpm (37 gpm)

Differential Pressures

≤ 4.75 Bar (69 psi)

Input Rating

200-240 VAC
50/60Hz 1ɸ 16A

Output Rating

0-264VAC 0-1kHz 3ɸ
0-15A 2.5kW/3.4HP

Weight

20.5 kg (45 lb)

Fluid Path Materials

PTFE / PFA

Non-Fluid Path Materials

ETFE Coated Epoxy Filled Motor, Neodymium Magnets, Stainless Steel, Polypropylene, White PVC

Model

PCA300
*May vary depending on configuration.
Request Quote
Request Demo
Locate Distributors
Ordering Instructions