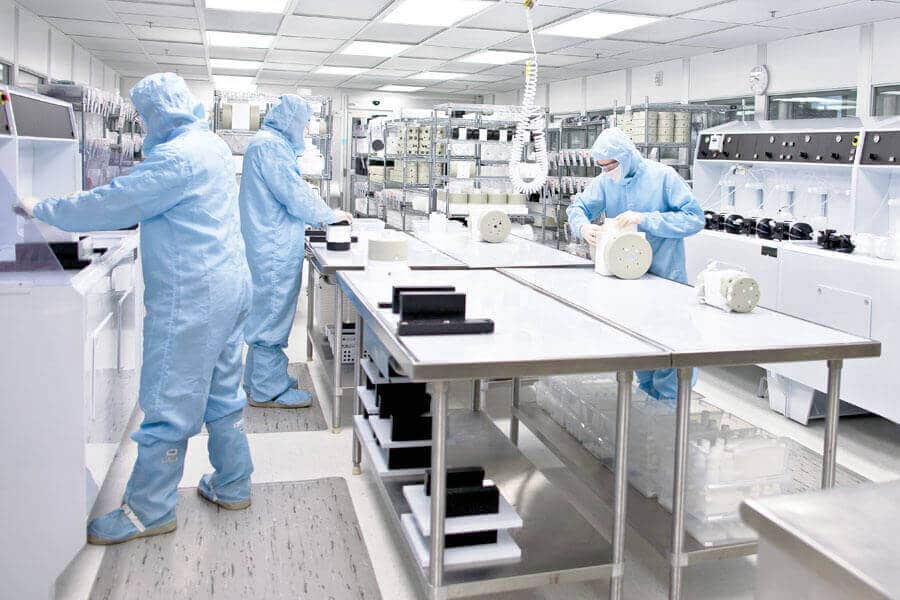 White Knight leads the industry in quality through controlled, in-house engineering and manufacturing. We control every detail, including the filling of molds, pressing of preforms, sintering, inspection, precision machining, assembly, testing, documentation and managing inventory.
We ensure our products are consistent through precise manufacturing processes and well-documented procedures. Being able to finely tune and document our manufacturing methods eliminates variables that cause inconsistencies or decrease product life or reliability. White Knight maintains thorough records of every pump manufactured and ensures its repeatability for copy exact purposes.
Manufacturing in-house also allows us to configure our equipment in the facility to optimize the development of particular components. Further, we have dedicated tools and areas to specific components, materials and methods of manufacture. So, no liquid machining coolants are used in equipment where high purity manufacturing is done.