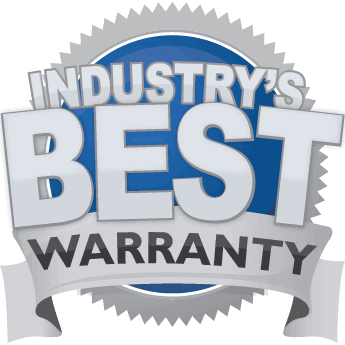 Industry's Best Warranty
White Knight provides the industry's best warranty. We are so confident in our product quality and service that we offer the best warranty available for ultra-pure pumps on the market. White Knight was the first to offer a hands-off warranty – promising customers no need for preventative maintenance during the warranty period. White Knight also renews the warranty on rebuilt pumps, including pumps rebuilt by our customers' technicians who have completed our two-day training session.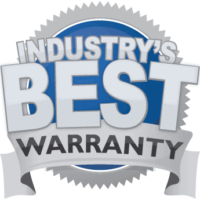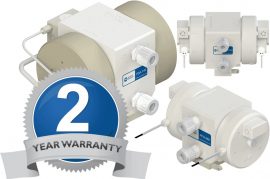 In addition to the standard two-year warranty given to the PSH and PSU pumps, these products were designed specifically with the ability to rebuild in mind. All wearable surfaces in pump heads, bodies and check assemblies are replaced in every rebuild. This guarantees a like-new product once rebuilt, adding further confidence to the already outstanding products provided by White Knight.
White Knight PL, PX, and PLF Series legacy model pumps also feature two-year warranties. These pumps feature thick-wall, tapered bellows, which are more robust than standard bellows.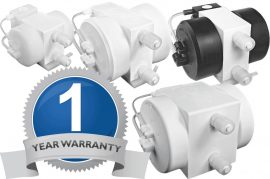 White Knight PSR, AT, AP, AP FM and X Series pumps use non-tapered bellows with standard wall thicknesses and have one-year warranties – except the AP40EXT3.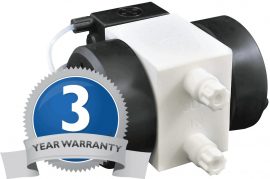 White Knight offers a three-year warranty on the AP40EXT3. With thousands in the field operating reliably, this is a pump you can install and forget.